---
Rev Mark Gilbert shows
---
A Weekly Discussion On The Science of Mind by Ernest Holmes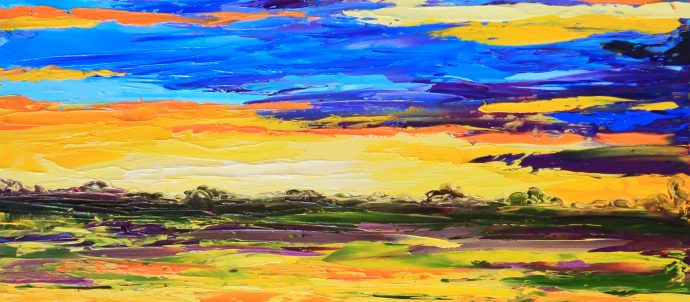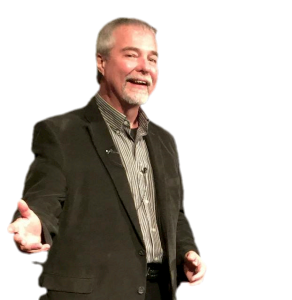 Rev. Mark Gilbert is the author of four books including Be Yourself – Evolving the World through Personal Empowerment and Our Spiritual Evolution.  He publishes his current spiritual thoughts on New Thought and the Science of Mind at www.consciousbridge.com as well as on his YouTube channel. 
Rev. Mark is an ordained CSL minister, first serving a Denver area community before beginning a 10-year stint in various roles in CSL's home office including creating their Global Services Department.
Rev. Mark is a passionate student of metaphysics who loves his role as a teacher, seeing it as one of simplifying complex ideas, facilitating the emergence of the student's inner wisdom, and setting the stage for those wonderful "a-ha" moments!
Rev. Mark holds degrees in Psychology and Consciousness Studies. He lives in Colorado, with his wife, Mary, and his chocolate lab, Penny.
---